S-AIRBAG Intelligent Vest S20-Fall Arrest Airbag Fall Protection for Elderly Airbag Suit
The Detail Product Information
Product Features
Intelligent algorithm: the system is 100% automatic
Active protection: it can reduce 90% impact forces
Proprietary App: sends alerts to caregivers for fall notification
Full protection area: head, neck, back, hip and pelvis
Scope of Application
Peopleover 65 years old
Patients experienced previous falls
Patients with oral hypertension, diabetes medication
Anemia, weakness
Physical dysfunction: Parkinson's patients, sequel of cerebral infarction,
People with poor hearing or eyesight
Patients with disorientation and Alzheimer's disease
Size for Selection
Size
S
M
L
XL
2XL
Vest

 

Length(cm)
70
72
74
76
78
Chest(cm)
112
120
130
140
150
Shoulder

 

Width(cm)
40
42
44
46
48
Waist(cm)
114
122
132
142
152
Height(cm)
155-170
165-175
170-180
175-185
180-195
Product parameters
Product

 

Name
S20

 

Intelligent

 

Vest
Product

 

Model
S20
Protection

 

Part
Head,Neck,Back,Hip,Pelvis
Product

 

Size
S/M/L/XL/2XL
Whether

 

it

 

can

 

be

 

reused
Reusable
Charging

 

Voltage
110-240V
Battery

 

Capacity
5000mAh
Charging

 

Current
2A
Material
Nylon
Product

 

Warranty
2

 

year
Product

 

Net

 

Weight
1.5-1.9kgs
Product Details 
PROACTIVE HUMAN BODY PROTECTION EXPERT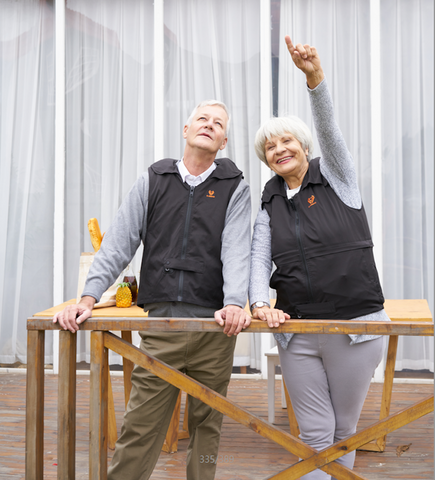 HOW AIRBAG VEST WORK TO PROTECT?
The S-AIRBAG Intelligent Vest can reduce impact forces and prevent hip fractures prior to the fall.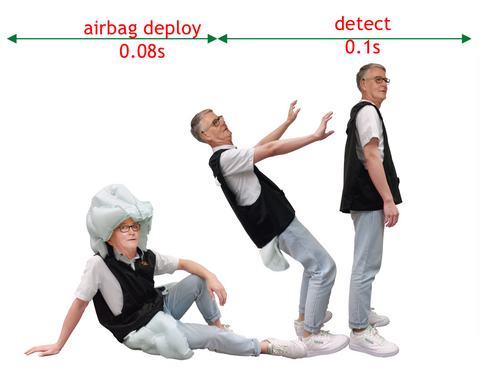 PROPRIETARY APP TO TRACK PERFORMACE
Fall alert will notify when the wearer accidentally falls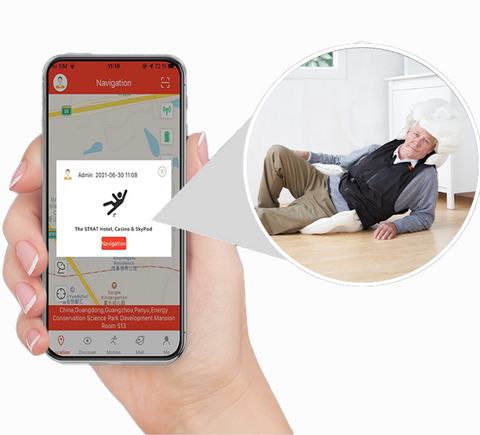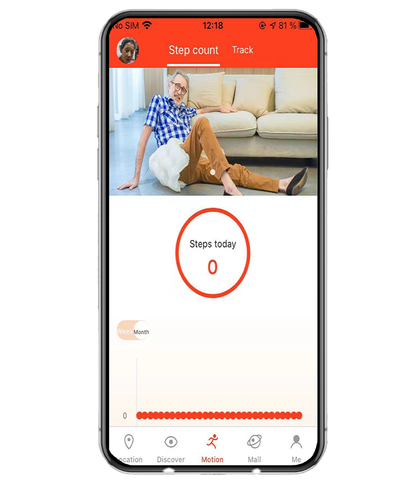 WHY NEED S-AIRBAG INTELLIGENT VEST?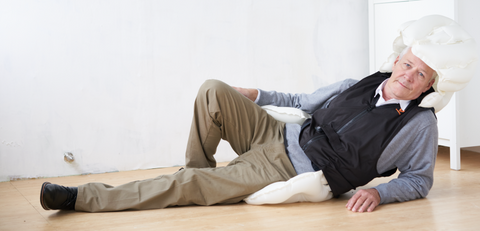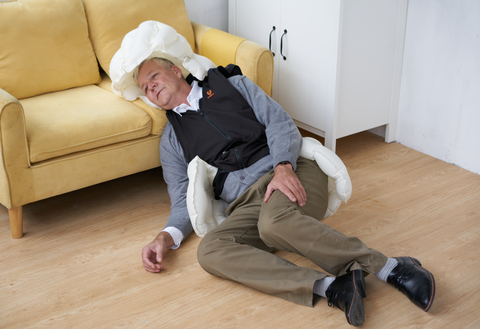 WHY CHOOSE S-AIRBAG INTELLIGENT VEST?
Offer full protection of head,neck, back, hip and pelvis.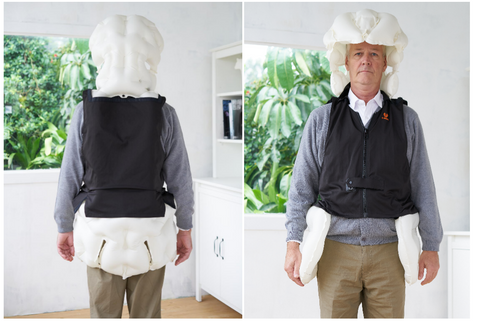 EXCLUSIVE OPW WEAVING TECHNOLOGY
Professional-grade airbag fits the human body structures, bringing you a comfortable and soft experience.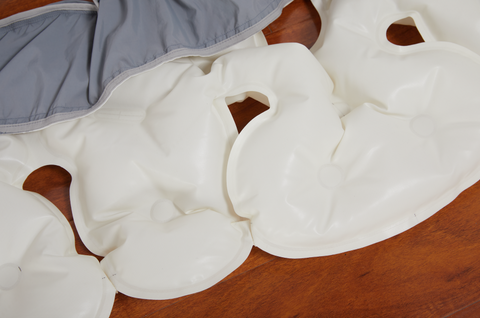 HELIUM GAS IS SAFER
Using inert gas, compared with CO2 gas commonly used in the market, helium gas is more stable and high temperature resistant.
INTELLIGENT HIGH PRECISION CHIP
Collects 60,000 real-time movement data of human body every minute
Monitors the movement status of the elderly in real time
Detect the elderly before he falls to the ground accidentally
Complete the triggering instruction within100 milliseconds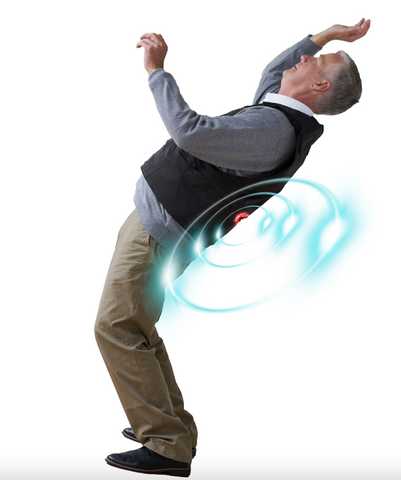 SMART ALERT TONE
Wearable detection
Low battery alert
Trigger protection alert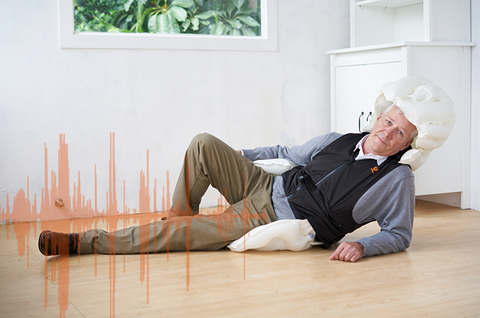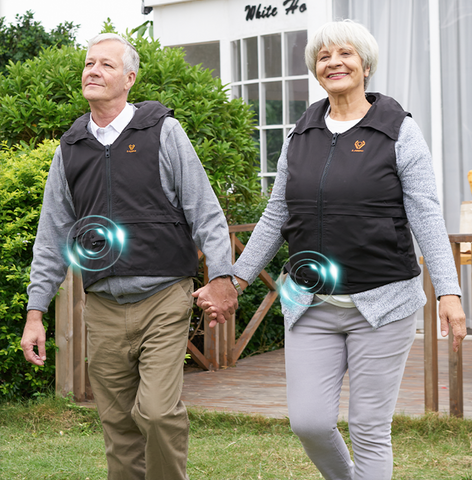 LONG-LASTING STANDBY & EASY TO CHARGE
5000mAh large-capacity battery. Fully charged can last 4 days. Type-C is easier to charge when out of battery.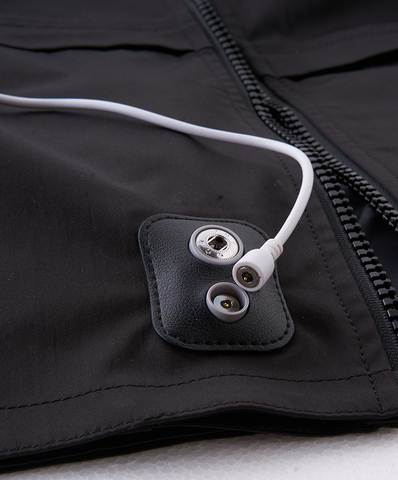 ADJUSTING ROPE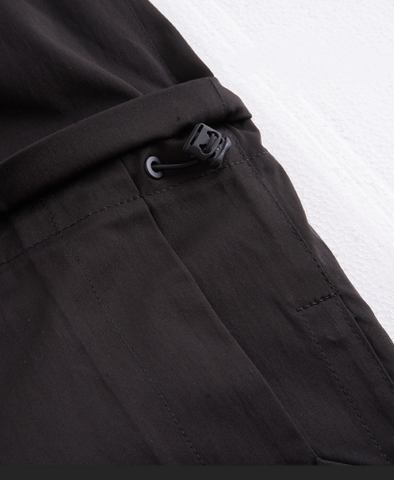 SUITABLE FOR DAILY WEAR
Safe, Light & Comfortable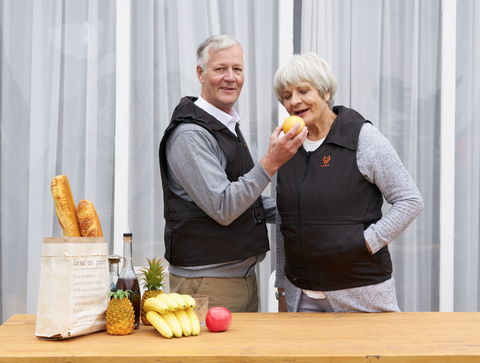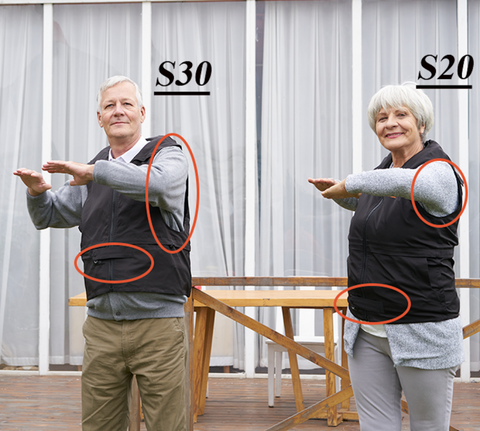 EASY TO TAKE APART AND WASH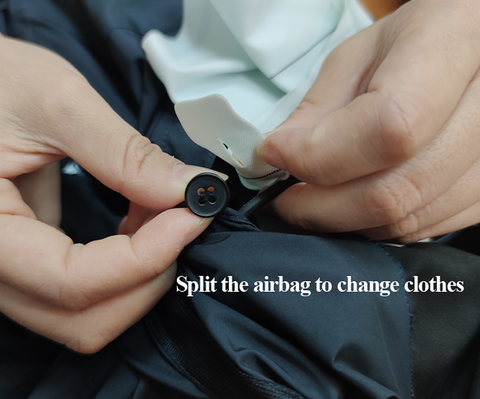 PACKAGING DETAILS
The package contains: a S-AIRBAG Intelligent Vest, a User guide, a USB power adapter, and a USB magnetic charging cable