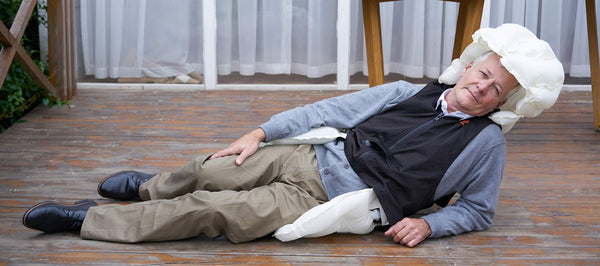 Smart Wearable Anti Fall Airbag Vest
S-AIRBAG is engaged in providing wearable airbag vest for seniors. The smart airbag vest is designed for fall protection.
SHOP NOW
The Best Fall Prevention equipment for the elderly
S-AIRBAG wearable airbag vest can protect the elderly from hip fracture. It is reusable airbag and can reduce the force impact of 90%.
Shop now
intelligent airbag system to work automatically
The airbag jacket is intelligent. It can detect a fall and automatically deploy the airbag to reduce fall injuiry.
Shop now
MORE SAFETY, MORE SAVINGS!