S-AIRBAG Swimming Aid Equipment S60 Package A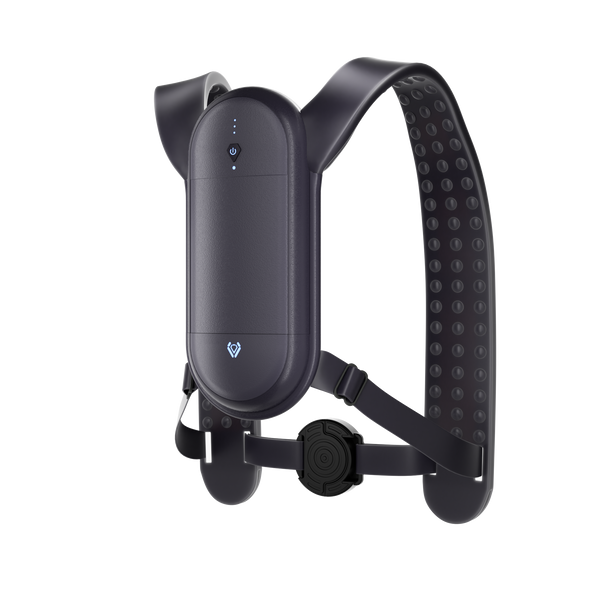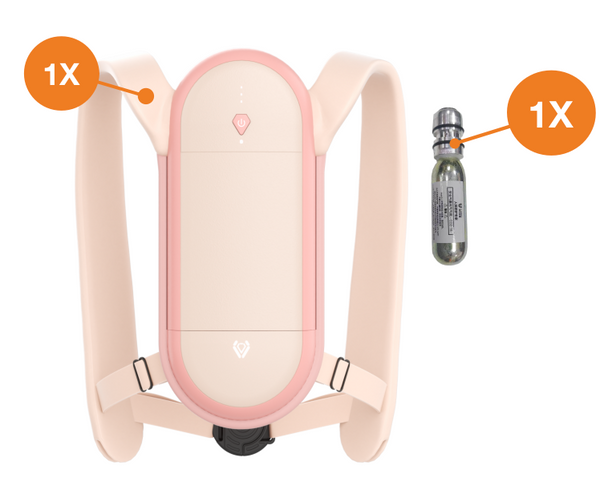 S-AIRBAG Swimming Aid Equipment S60 is designed for the kids & adult during swimming, is a new generation of aid product to keep you safe while swimming.
Applicable people: Children, teenagers, adults
Protective Area: Head, Face, Chest, Neck
Package included:S-AIRBAG Swimming Aid Equipment S60 *1, cable *1,user guide*1,extra gas cylinder *1
S-AIRBAG Swimming Aid Equipment intelligently identifies whether the human body is in a drowning state and automatically inflates the airbag to generate buoyancy when the trigger condition is reached, lifting the wearer out of the water to achieve successful self-rescue for the drowning, and guarding the last line of defense for the drowning.
When one feels uncomfortable during swimming or there is a risk of drowning, other anti-drowning products on the market need you to be calm enough to pull the switch to trigger the airbag to provide buoyancy. You need to use your own strength to use buoyancy to expose your nose and prevent drowning. It is too easy to fail and it is not user friendly at all.
Suitable for Bust Range: 52.5-115cm